Our Philosophy
It's not strictly business. We love photography and cinematography and don't simply think of them as marketable goods but as a means to communicate ideas, feelings, worldviews. Along with the birth of the team came a promise that we made to ourselves and to each other:
To never compromise our personal vision and to always embed it in each and every one of the projects we deliver.
So, keep in mind, from the moment we are assigned a project… it's personal!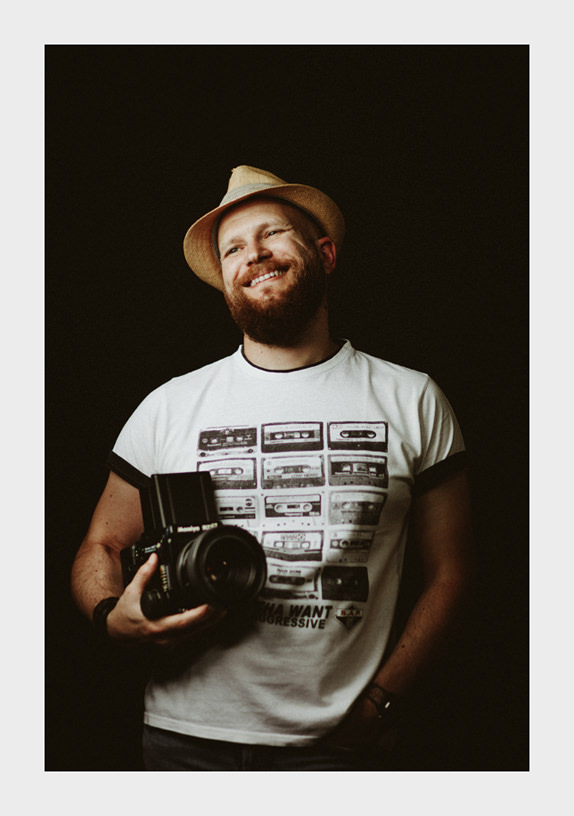 Theo Stampelos
Hi there friend! 🙂
Theo's Factsheet:
Photographic Discipline: Documentary / Portraiture
Photo Heroes: Henri Cartier-Bresson, W. Eugene Smith, Jan Saudek, Sarah Moon, David Bailey
Cinema: Tarkovsky, Kubrick, Monty Pythons, Forman
Music: TOM WAITS, Blues, Soul, Jazz, Classic Rock and just about everything else apart from Greek "Skyladika"
Books: Kazantzakis, Lountemis, Tom Robbins, Douglas Adams, Bukowski
LOVES: Pizza, Beer, Hugs, Long Car Rides, Patina, Cats, Dogs & everything else that's got a REAL SOUL and wears it 24/7
HATES: MOSQUITOS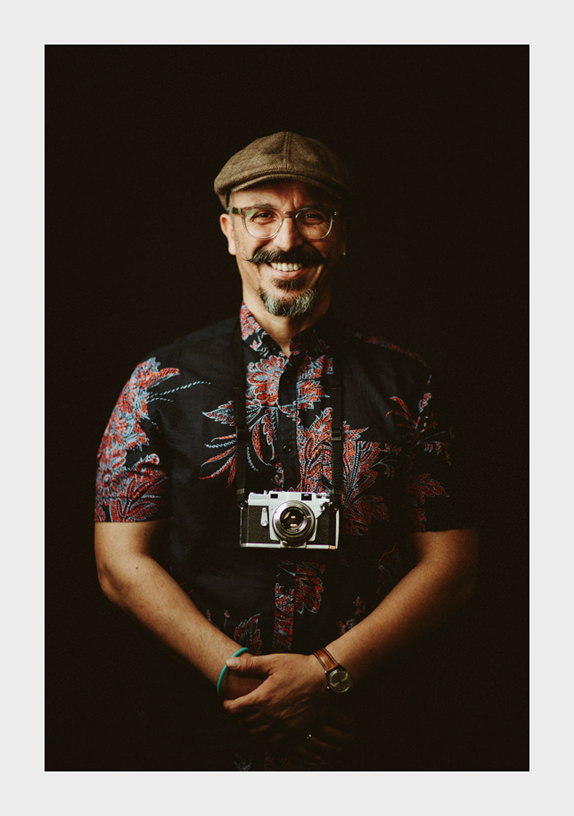 George Tsimpidis
Hola! 🙂
George's Factsheet:
Photographic Discipline: Documentary / Street / Landscape
Photo Heroes: Josef Koudelka, Luigi Ghirri, Rodney Smith, Chris Killip, Peter Lindbergh, Emmanuel Lubezki
Cinema: Kubrick, Wes Anderson, Coen brothers, Guy Ritchie
Music: Soul, Jazz, Funk, Electronica
Books: Kazantzakis, Lountemis
LOVES: The three girls of his life (Daughter Sofia-Wife Maria-Mom Sofia), Ikaria (Greek Island), Ikarian Wine (made in the aforementioned Greek Island), Coffee & Travelling
HATES: Pretentiousness