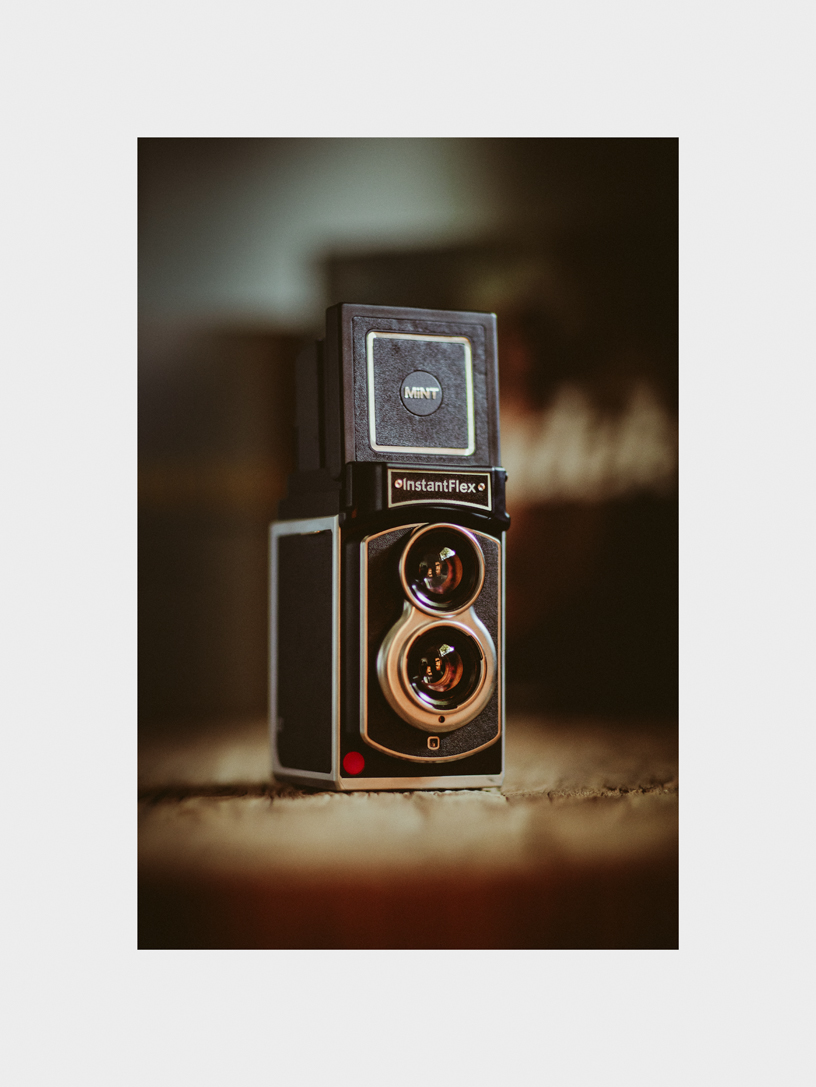 OK OK I get it… it's so hipster friendly it's bordering on offensive.
But I love analog photography. And Instant analog photography I adore! I also adore the Rolleiflex!
So when I heard about Mint Camera 's take on an instant photography camera with its (compared to most instant cameras) large f5.6 aperture and flex in its name I knew I had to give it a go!
After only one day with it I can definitely say it is a keeper for me.
Even though the build construction shouts "I'm made in China, NOT Germany" it feels sturdy enough and the weight -the lack of it actually- is a very welcome side effect of it being mostly plastic rather than metal.
I only used it indoors with low available light and a small video light for a couple of the shots and found the viewfinder to be perfectly usable, brighter than expected really.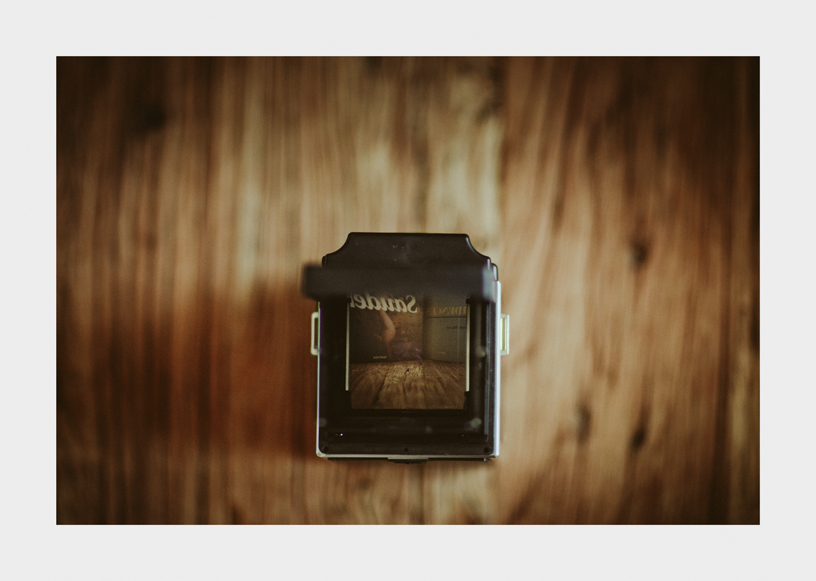 What got my attention in the first place proved in actual use the one feature that makes me love the TL70.
The f5.6 aperture on the Fuji Instax Mini format translates to a pretty shallow depth of field, especially when focused at close up distances.
Looks pretty yummy if you ask me!
The Instantflex TL70 will be getting a lot of use in the coming months both on my wedding photography work and on personal projects so do stay tuned cause I'll be coming back with a full review and lots of samples of what this little gem of a camera is capable of delivering.